Corporate Culture
Categories:

About Us

Time of issue:

2019-07-29 00:00:00

Views:

0
Innovation Performance Harmony Responsibility
The cultural concept of "innovation,performance, harmony and respon sibility" is the strong spiritual motivation of company development.
Innovation: Insisting on innovation and learning, and promoting company
transformation and upgrading;
Performance: Pursing continuous excellent performance and becoming the leading company at home and abroad;
Harmony: Being harmonious with the nature, society, competitors and staff;
Responsibility: Consciously fulfilling the corporate social responsibility.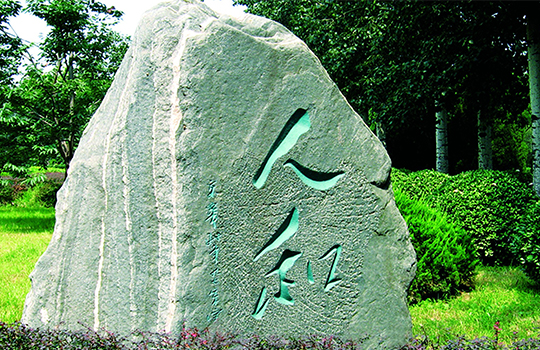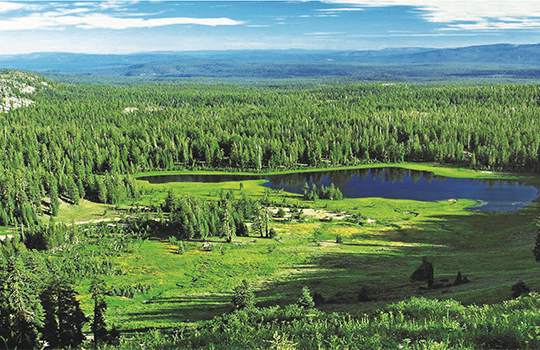 BNBMG Forests strives to fully exploit advantages of a central enterprise and integrate the upstream and downstream resources of the timber and wood products supply chain, as well asestablish a new development model in wood industry. We are making efforts to shape the company China's biggest and the most influential wood industry comprehensive service operator.
Efficient Use of Resources Serving the Construction
BNBMG Forests has a strong sense of social responsibility and a willingness to make a contribution. We consistently provide the best quality products and services to our customers world wide via appropriate allocation of the global resources, and devote ourselves to creating long-term value and success for shareholders, staff and customers. We contribute to the industry and society development through the company's sustainable development.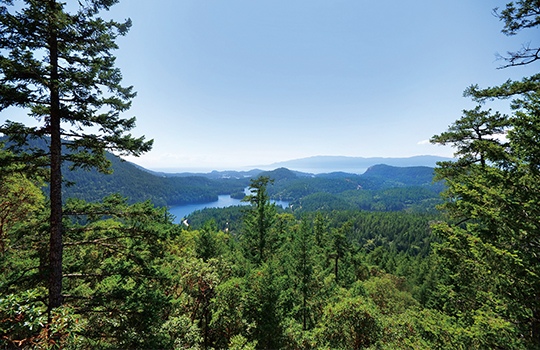 Scan the QR code to read on your phone